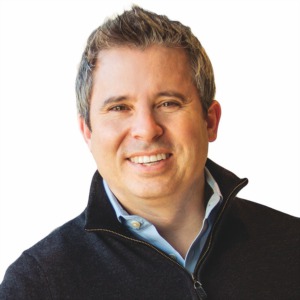 Let us bring you home.
We are excited to come alongside you in partnership for your real estate journey. We love our team and are confident you will too! To start, we are Portlanders, born and raised. We know our town, love our city, and embrace our heritage and culture. We feel blessed to live in the Pacific Northwest with all its amazing landscapes and rugged beauty. Whether you desire the city life of "Portlandia," the community of the suburbs, or the pace of our rural acreage and tranquil vineyards; let us be your guide. We know our metro area, love our state, and want to share it all with you.
There is a reason we are called Peak, and it starts with this: We listen. We want to know who you are and where you're going. From our initial get-together, and in every exchange thereafter, our goal is to hear you. Your goals, desires, and dreams are what drive our action.
Honor, courage, and commitment. These are the core values on which we operate. We will be honest. We will make sure you are able to make informed decisions; Sugarcoating or avoiding hard truths for a quick sale are not compromises we are willing to make.
We know what it takes to sell a home. Our marketing materials are unparalleled. And our decades of negotiation experience ensure your best financial outcome and your interests are always well protected. We provide true management of the experience from the first conversation to your move in, nothing is left to chance. Our firm is designed in a way that never leaves you wondering, "What's next?" We will always be your advocates, keeping you in control and moving forward. When you work with us, you have our entire team on your side.
You may just be blown away by our responsiveness. We are connected, wired and online - here when you need us.
We are here to serve you. So, reach out now to see just how great your Peak Experience can be.
Let us bring you home. 
Open 6/11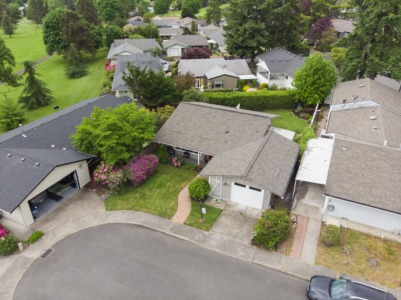 11910 SW King George DR
Portland, OR 97224