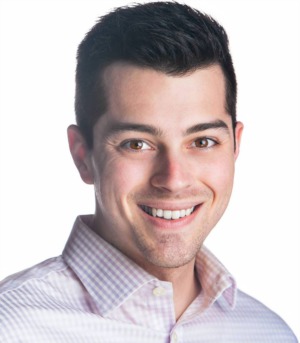 Broker License:
201216196
Most people don't know if they're making the best decision to sell or buy their home. I simplify the real estate process and what's going on in the market, so you can sell and buy with confidence.
The community of Newberg and the surrounding area matter so much to me. I host a show on Facebook called, The Brandon Porter Show (link to it) where I help people discover Newberg. Through hosting the show, I have developed strong relationships with key influencers in the community. I leverage those relationships to bring my clients concierge level service that extends long after the purchase and/or sale of their home.
I live in Newberg with my wife, Danika. She and I have two sweet and VERY spicy kiddos, Tilia and Zeke. We decided to make Newberg our home, because this is where we feel we're supposed to make a difference, and raise our family.
I look forward to helping make your real estate goals happen.